To check out the latest things happening around Centre School head over to our Facebook page!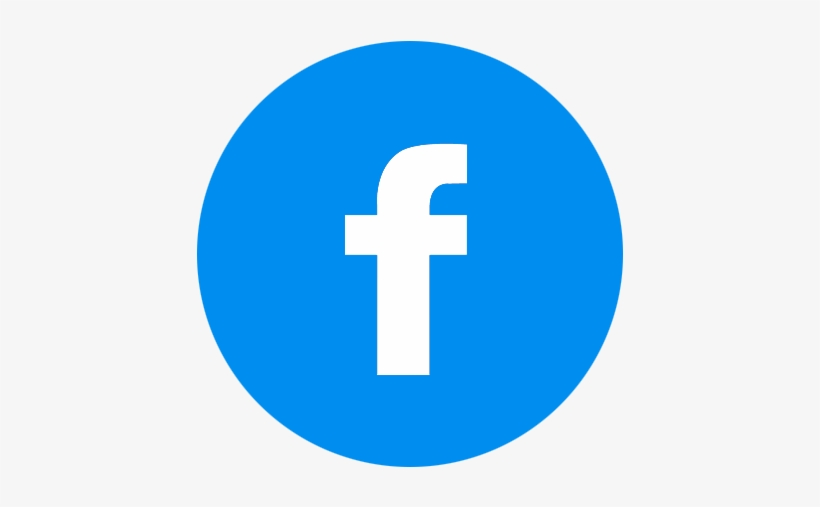 The Hampton school district SAU90 school board will be having an emergency meeting on Friday February 18, 2022 at 6:30 PM. This meeting will be held in the Hampton academy cafeteria. The public is allowed to attend in-person, though public comment is also offered via conference call. This meeting is carried on local channel 13, as well as on YouTube.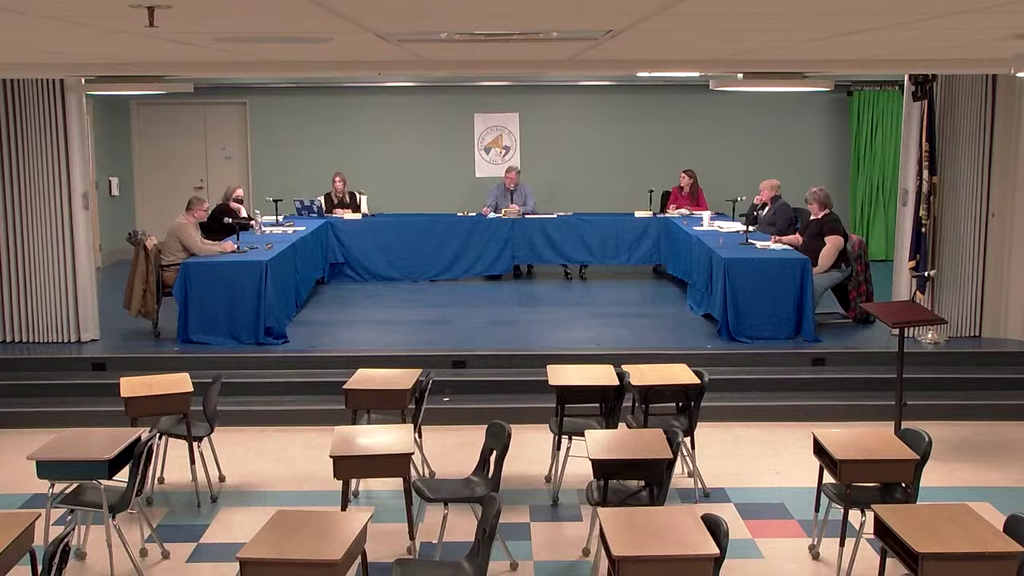 KINDERGARTEN REGISTRATION DATES Thursday, May 12 - 8:30 AM - 3:00 PM Tuesday, May 17 - 8:30 AM - 3:00 PM Tuesday, May 24 - 8:30 AM - 3:00 PM Children that reside in Hampton and will reach their 5th birthday on or before September 30, 2022 are eligible to register. Please Note: Parents may stop by the Centre School Office beginning March 14th between the hours of 9:00 AM and 3:30 PM to pick up a registration folder and sign up for a registration appointment. If you have any questions about Centre School or about our kindergarten program, please call Principal Tim Lannan at 603-926-8706 or by email
tlannan@sau90.org
. Centre School is located at 53 Winnacunnet Rd., Hampton, NH.
Welcome to Centre School's new website and mobile app!